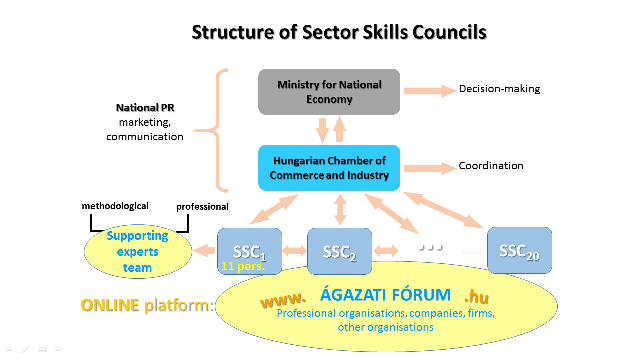 On 12 December 2017 the Hungarian Parliament passed the amended Act on Vocational and Adult Training, opening the way for establishing sectoral skills councils (SSCs).
The dynamic development of the Hungarian economy and the speed of current economic and technological changes are forcing the vocational education and training (VET) system to adapt continuously to new demands. Following the positive example of sectoral skills councils in other EU Member States, the Hungarian SSCs aim to prevent and overcome skills gaps, skills shortages and skills mismatches, and create strong links between the business work and education, further aligning vocational training programmes with employers' needs.
For more information about the news, click here.