Cedefop, together with the Bulgarian EU Presidency, organised a seminar on labour market and skills information systems for vocational education and training (VET) policies in Brussels on 26 June .
This was the 5th Cedefop seminar in cooperation with the rotating EU Presidencies. These events build on Cedefop research and analysis and address issues relevant to European debates on VET and employment. Over 50 participants attended, including representatives from EU institutions (European Commission, European Parliament, European Economic and Social Committee), the Permanent Representations in Brussels and major private (IBM) and international organisations (OECD).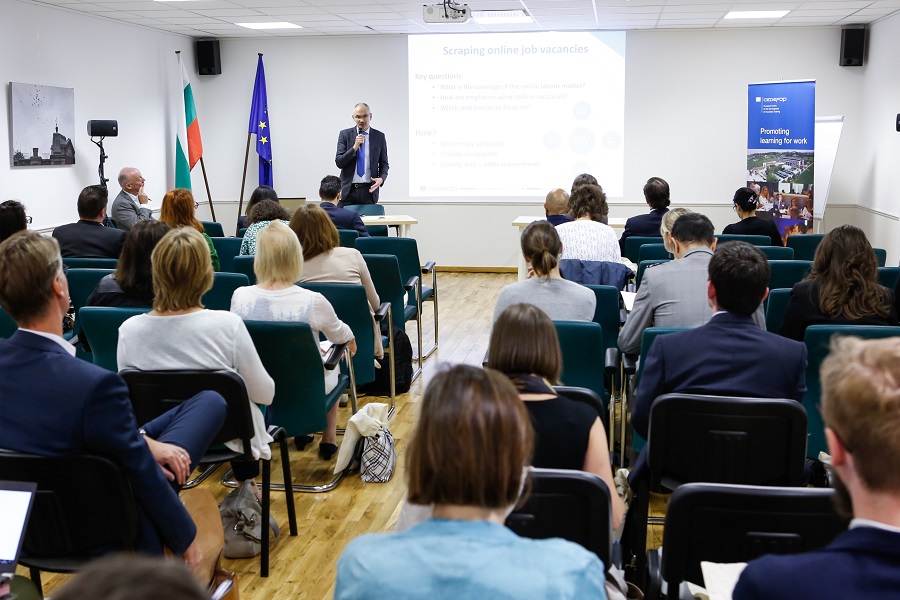 For more information about the news, click here.