European and international experts took part in Cedefop's 3rd policy learning forum (PLF) on learning outcomes in vocational education and training (VET), in cooperation with UNESCO, in Thessaloniki on 21 and 22 June.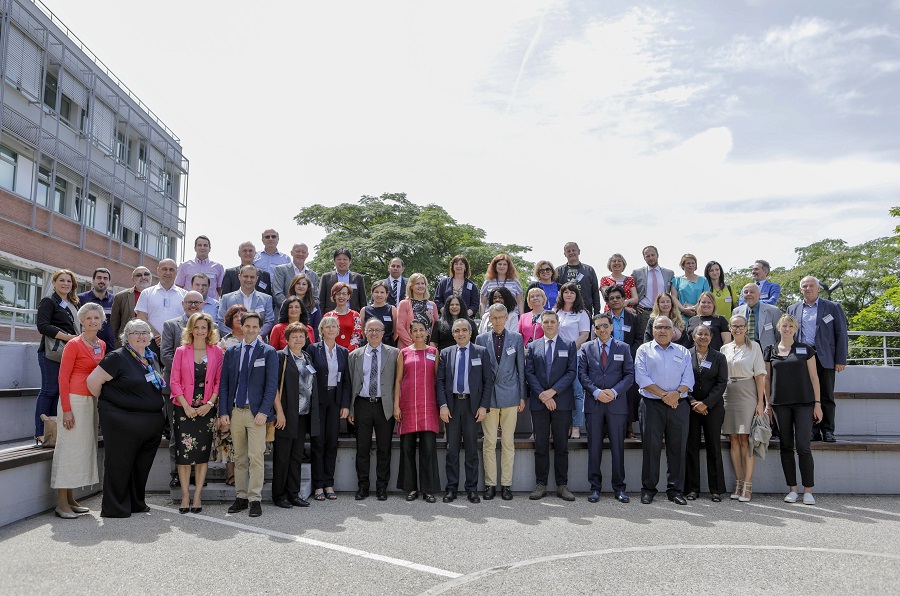 Used in different settings and for different purposes – ranging from qualifications frameworks to qualification standards, curricula and assessment criteria – learning outcomes influence the way teaching and learning is organised and carried out. This makes it increasingly important to reflect on the conceptual basis of the approach and its implications for policy and practice.
For more information about the news, click here.