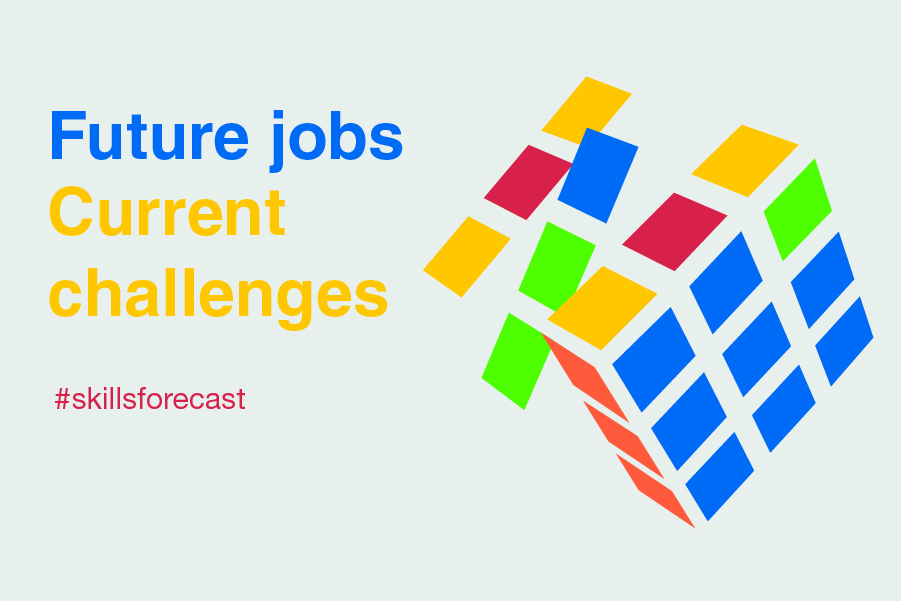 Cedefop will present its new European skills forecast up to 2030 at a high-level event on 8 June in Brussels.
The presentation will include future key sectoral and occupational trends, job openings across countries, and their impact on skill needs by 2030.
Collaboration with Eurofound will also provide a specific focus on future skill needs in different types of jobs, using the European jobs monitor framework.
A policy panel will debate emerging issues and future challenges for the world of work and their implications for skills, employment and growth policies in the European Union.
 Check out the agenda and more information on the event.